Items Available from FHCES
Friends of Hamilton County Emergency Services Corp. has some items available for sale at county-wide training events and through the FHCES Board Members. For more information, contact Dianna Glass or Deb Miller. Here are a few of the items available: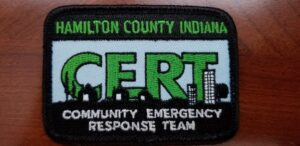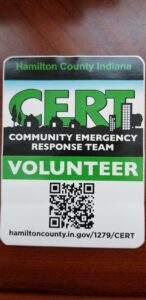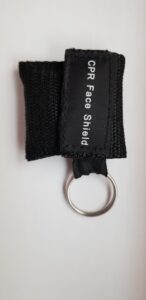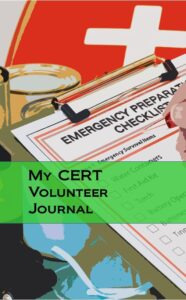 Several of the local Strike Teams also have patches available for sale. Contact your Strike Team Leader for more information.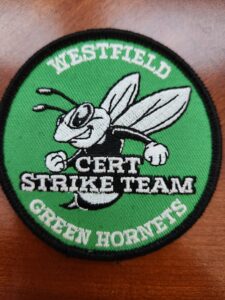 Available on Amazon