Friends of Hamilton County Emergency Services is overseen by its Board of Directors. The board is all volunteer and meets quarterly to discuss regular business and ways FHCES can best use its resources to support and enhance Hamilton Counties emergency service community programs.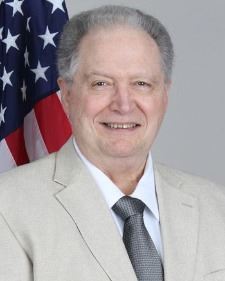 Jonathan Baldwin, President
President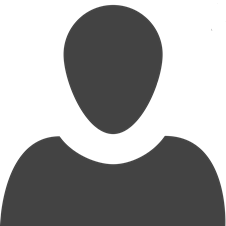 Marcia Schwartz, Vice President
Vice President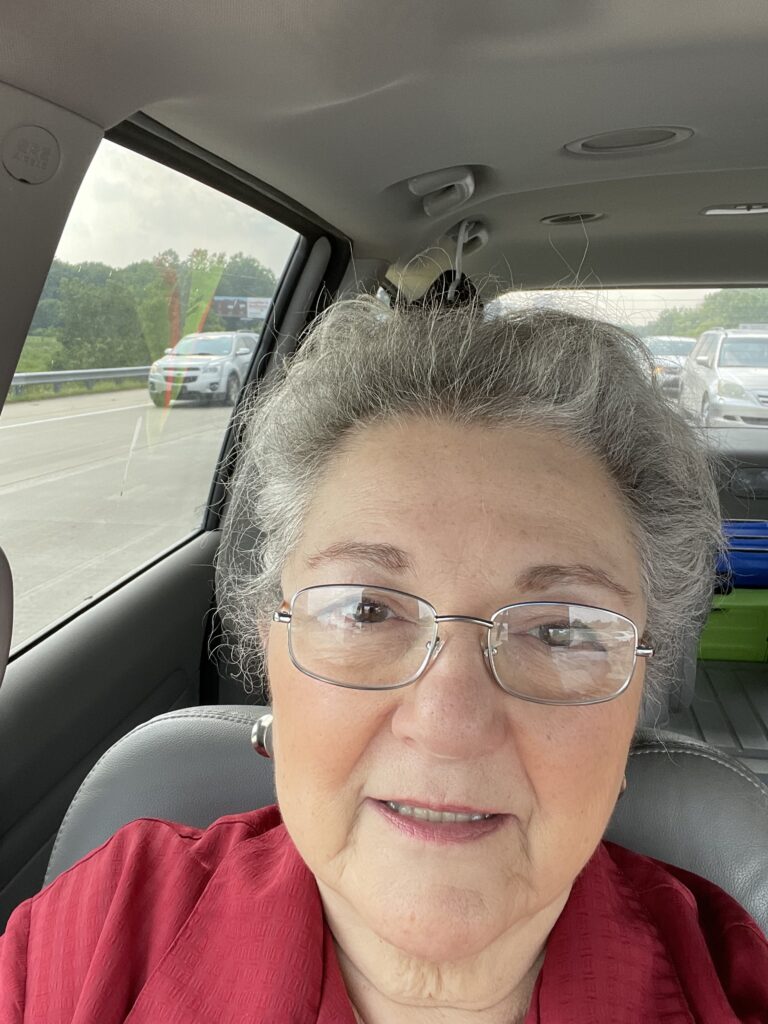 Dianna Glass, Secretary
In 1991, Dianna moved to Hamilton County.
In 2007 she retired after 30+ years of work in the medical field, actively involved in patient care, and
10 years serving as CPR instructor.
In October of 2011 Dianna earned her FEMA-approved CERT certificate in class Delta.
In late spring of 2012 through 2018 she served as the Medical Unit Leader for the HC CERT program.
Also, in the spring of 2012 Dianna became a charter member and Secretary of our newly formed
501(c)3 dubbed CERT Services Corp. It took 2 years to be awarded the tax exempt status. Up until
that time, the volunteers stocked the training supplies and items for the CERT students from their own
pockets, earning money almost any way they could, and making requests of retailers. One huge help
was several classes worth of outfitted CERT backpacks donated to us from an earlier CERT program
that became inactive.
Dianna remains an active volunteer member of the Hamilton County CERT, as well as the Secretary of what has
expanded to become Friends of Hamilton County Emergency Services aka HC CERT Services, Corp.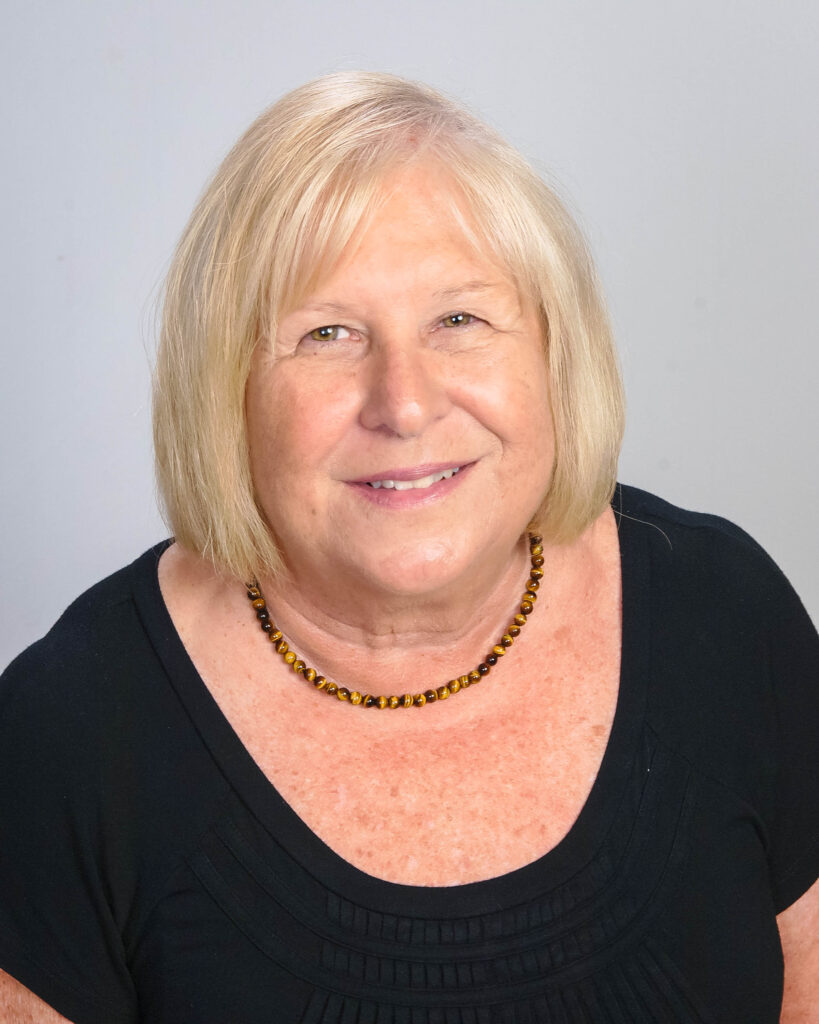 Deborah Miller, Treasurer
Board Member since 2019. CERT Class: Victor
Call Sign: KD9RGH
Member Westfield Green Hornets Strike Team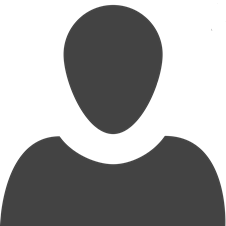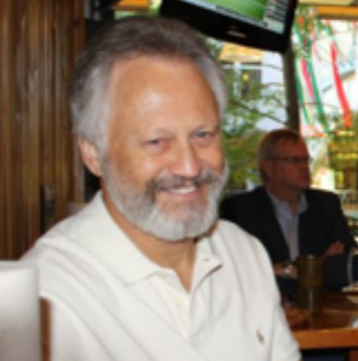 Steve Arnold, Member
FHCES Board member since 2019. Currently serves as CERT Planning Section Chief.
Member of the Fishers Strike Team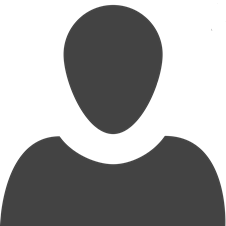 Jim Davidson, Assistant Treasurer, Member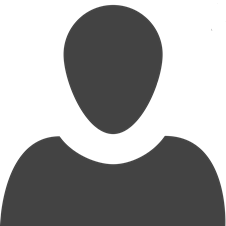 Jan Hinchcliff, Member
FHCES Board member since 2022.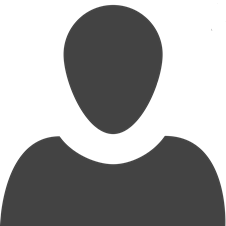 Kathy Zink, Member
FHCES Board member since 2022.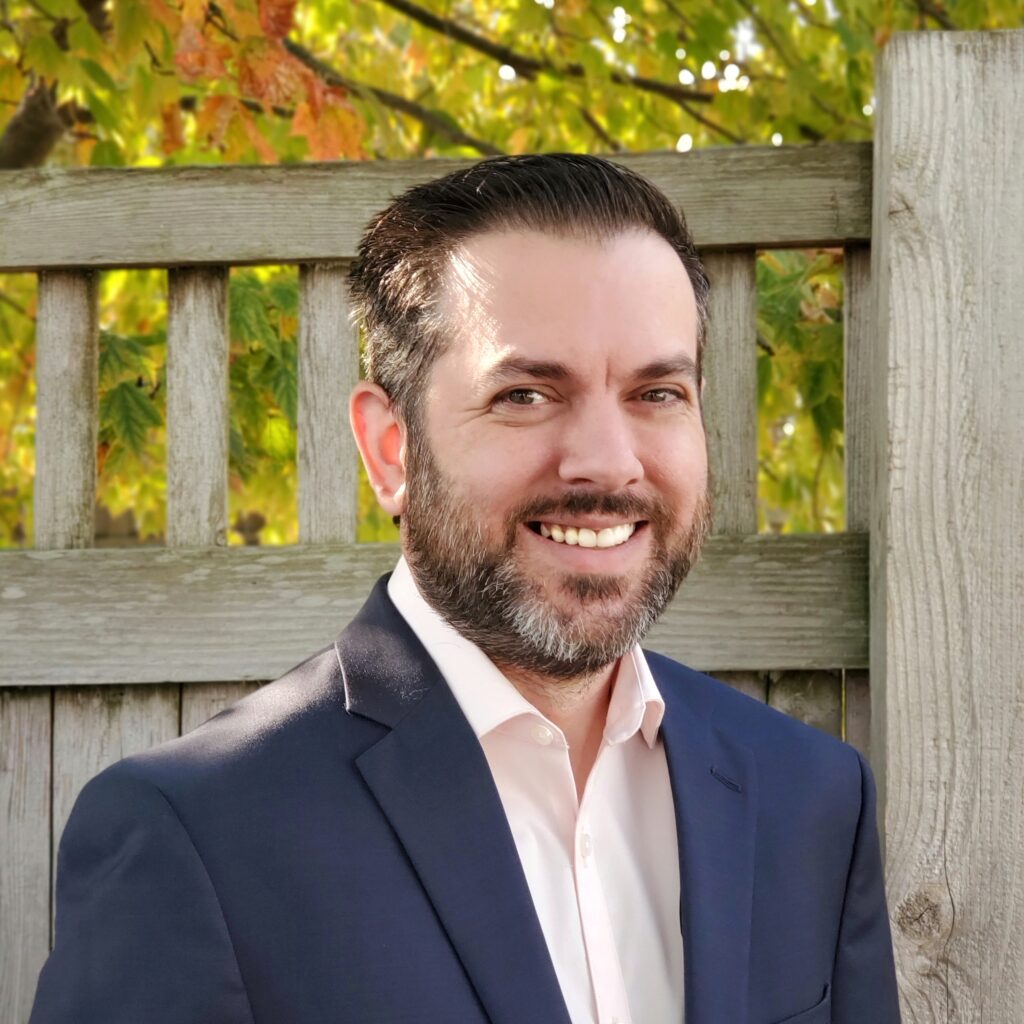 Michael Saner, Tech Support
Tech Support
Committees & Partners
Finance Committee
Deborah Miller, Chair
Jim Davidson, Assistant Treasurer
Hamilton County Emergency Management
Shane Booker, Executive Director Emergency Management