Friends of Hamilton County Emergency Services is overseen by its Board of Directors. The board is all volunteer and meets quarterly to discuss regular business and ways FHCES can best use its resources to support and enhance Hamilton Counties emergency service community programs.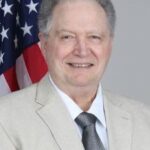 Jonathan Baldwin, President
President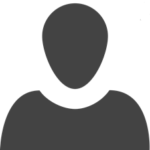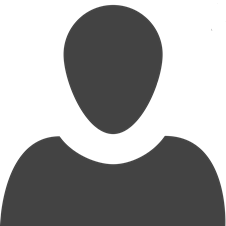 Open, Vice President
Vice President
Eric Sampson, Secretary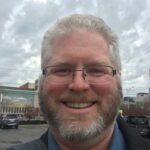 Eric Sampson joined CERT in 2014 thinking that it could provide a complementary activity to his volunteer role as a Boy Scout Leader.  Eric is retired after thirty years of service in the US Government. He found it hard to stay on the sidelines, so he took a part time job with a local charity.  Eric has also served for several years as the Strike Team Lead for the Carmel Clay Strike Team.  As a resident of Hamilton County for over 40 years, he considers volunteer work of this nature to be a rewarding and engaging experience.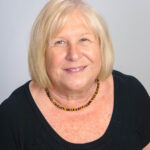 Deborah Miller, Treasurer
Board Member since 2019.
CERT Class: Victor
Call Sign: KD9RGH
Member Westfield Green Hornets Strike Team

Steve Arnold, Member
Shortly following his retirement Steve Arnold joined the Hamilton County CERT program in the spring of 2019 as part of class "Uniform" and has been an active participant in supporting both the mission of the CERT program along with Hamilton County Emergency Services.  Originally from Ohio where he was an educator and HS Principal before moving to Fishers, IN in 1989 to work for the Herff Jones Co. leading the newly formed College Division.   Steve's understanding of the college market and leadership abilities soon led to Regional and VP positions in the apparel industry.  Retirement was to take him back to the family farm in Ohio but with his wife, three children and 9 grandchildren well established in central Indiana the decision was made to sell the farm and make Fishers their permanent residence.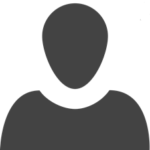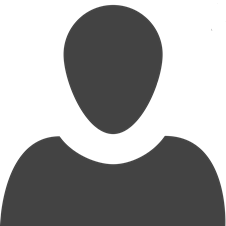 Jim Davidson, Assistant Treasurer, Member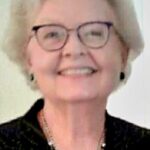 Jan Hinchcliff, Member
FHCES Board member since 2022.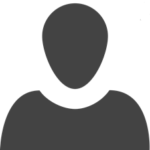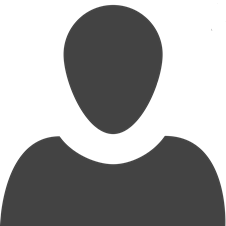 Cathy Zink, Member
FHCES Board member since 2022.
Tango CERT class – 2018
Board Member – 2022
Viper Strike Team Member
Call Sign – Viper 24 (Lemming 1)
Finance Committee
Deborah Miller, Chair
Jim Davidson, Assistant Treasurer
Hamilton County Emergency Management
Shane Booker, Executive Director Emergency Management